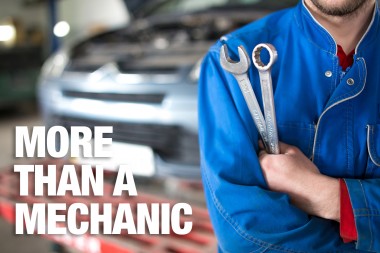 The Role of the car mechanic has changed
Wednesday 23 May, 2018
The role of the car mechanic has evolved over time in order to keep up with the technological advances of the cars they now work on. In the beginning of the motor car era, the work required to fix and maintain the car were often quite basic, but nowadays the manufacturers use cutting-edge technology so the skills of the car mechanic have needed to change to keep up. From our Garage in North London our car mechanics / technicians have been part of this change, becoming highly skilled members of our team.
From Car mechanic to Technician
As the car manufacturers innovate and progress the levels of technology they use in their cars, the role of the car mechanic has moved from being largely hands on mechanical only to being led by the results of complex computer diagnostics, therefore the car mechanic needs to be a highly trained technician and skilled in the use of this type of technology.
What next for the car mechanic?
The technological advancements in the motor industry continues unabated with the rapid progression to hybrid and fully electric cars now very much a reality. This will mean that the car technicians will need to keep up-to-date with their training and skills to include areas such as electronics in their toolbox with thorough understanding of elements such as interconnectivity across devices.
However, it is safe to say that there are some things that haven't really changed over time. It's a mechanic who will change the worn brake pads, suspension or who would ultimately rebuild the complete engine. These are skills and experience that have stayed the test of time.
Here at Garage Express, our team members are more than car mechanics, they are highly skilled technicians capable of using the very latest computer diagnostic equipment and capable of fixing some of the most complex technology used in today's cars. Our team's experience means they can resolve any mechanical issue a car or van may have, but also diagnose any digital issues so we really do cover all aspects of vehicle maintenance.
If you would like to discuss any of your car servicing, maintenance or repairs, please come in to our North London garage or give us a call on 0208 905 8788.
Read more about London Car Mechanics in our article The Car Mechanic in London – Does more than just repairing your car.
Book
Book your Car, Van or Minibus using our quick book from or call our team on 0208 905 8788.
Fleet Manager, Fleet Van Servicing Centre North London.

Whilst travelling to you you ordered the part, and an hour after my initial call my van was on the lift and a new starter-motor was being fitted. An hour later I was on my way back to work. I cannot thank you enough for your help. Not only did you go out of your way to keep us working, you did it at a very sensible price.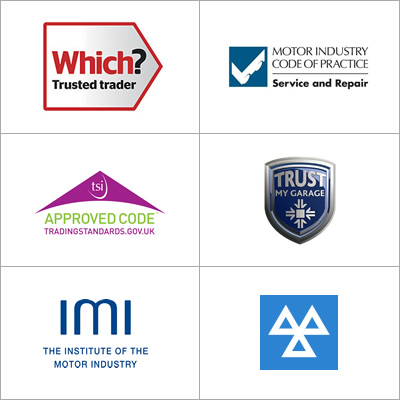 Your local garage in North London