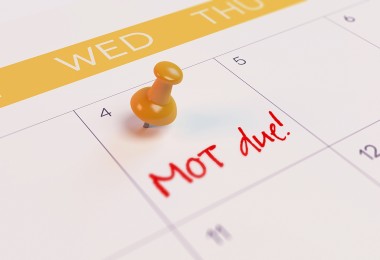 MOTs – No change in years before first MOT is due
Tuesday 24 April, 2018
MOTs have been one of the most debated subjects recently, with changes being implemented to help improve the standards and address the emission issue, but also when the car or van should take the first MOT.
At Garage Express, located in North London, we monitor all the policy and regulations to ensure our customers are fully informed about any changes that may affect their car and van MOTs. Last year we wrote an article that looked at the potential change to move the first MOT for new cars and vans from 3 years to 4 years. This was a hotly debated subject as many felt the change was unnecessary or even potentially dangerous.
First MOT Verdict
The suggested change by the government was largely seen by the motor industry as a change that would not only cause safety issues on the roads but also damage the industry as a whole through a huge reduction in revenue.
Many of those supporting the revision to 4 years pointed to a potential saving of over £100m to motorists as a good reason for the change. However, following a public consultation on the subject, motorists were highly critical of the change and cited safety as their primary concern.
It is estimated that over 2 million cars a year reach the 3 year mark and therefore require their first MOT. It is also estimated that up to 15% will fail the first test, meaning a potential 300,000 unroadworthy vehicles still in operation across the country and on the streets of London.
The result of the public consultation has meant that the government will no longer be implementing the change to 4 years and so maintaining the 3 years before the first MOT. Here at Garage Express, over the years we have seen cars and vans fail their first MOT due to requiring new brakes and/or tyres or having a faulty light. Safety is always our primary concern so we believe that maintaining the 3 year test period is the right decision.
Our MOT services are not expensive, some would say that we provide a cheap MOT service from only £34.95, and are easily carried out while you wait in our fully equipped and comfortable waiting room. It's easy to book either using our online booking form or calling one of our team on 0208 905 8788.
Read more on MOTs in our article MOTs – Important Factor in London's Road Safety
Book
Book your Car, Van or Minibus using our quick book from or call our team on 0208 905 8788.
Fleet Manager, Fleet Van Servicing Centre North London.

Whilst travelling to you you ordered the part, and an hour after my initial call my van was on the lift and a new starter-motor was being fitted. An hour later I was on my way back to work. I cannot thank you enough for your help. Not only did you go out of your way to keep us working, you did it at a very sensible price.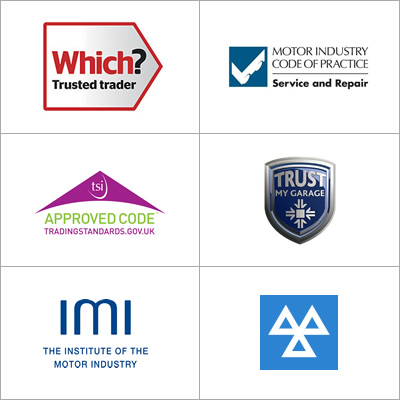 Your local garage in North London