The Engine Clean Service –
Your Engine Detox
Engine clean, engine flush, even engine detox; it has many names but one things for sure, it will give your car a new lease of life and you'll feel the difference.
We are one of the first garages in the UK to take delivery of the 2nd Generation EDT machines. Our new engine clean service is an innovative procedure that essentially gives your car or van an engine detox, it's the vehicle equivalent of a colonic irrigation! This exceptional treatment clears out all the sludge and gunge that has built up inside the engine over time. This residue is caused by the carbon building up and degeneration of the engine oil. The results have been likened to restoring your engine to how clean it was when it first left the factory!
Flushing the engine through with a deep cleaner, similar to the procedure used to clean through your radiators at home, will make your engine quieter, you will notice more power and you will have lowered the car's emissions. It all adds up to you helping save the planet!
Tens of thousands of engines around the world have benefited from the EDT engine clean and now Garage Express are proud to be one of only a few of garages in the UK to be able to offer it to our customers.
When should I have an Engine Clean?
When you have bought a used car and are unsure of its service history
When your vehicle has a high mileage and you want to improve its quality of life
When you want to stop your car from deteriorating
When your engine is too noisy (it can help reduce noise)
When you are about to upgrade the quality of the engine oil
When you are having a turbo replaced
When you are having a head gasket repair
When you have put the wrong fuel in your vehicle
When you are having a service
When your vehicle fails the MOT due to high emissions
When you want a little more va va voom when pulling out of junctions
What are the benefits in an Engine Clean?
Think of it like removing cholesterol from the arteries of the car
In can increase fuel economy by up to 25%
It can increase power (6BHP) on average and Torque (7Ftlb
It can lower CO emissions by an average of 69%
It can lower smoke emissions by an average of 58%
Improve engine performance and drivability
Provide a smoother and quieter engine
Visibly cleaner oil after use
Delivering more responsive power
Preventing premature engine wear
Remove sludge, debris and varnish from your engine
Please call 0208 905 8788 to book your Engine Clean and Detox.
We provide our Engine Clean Service on all models of car and van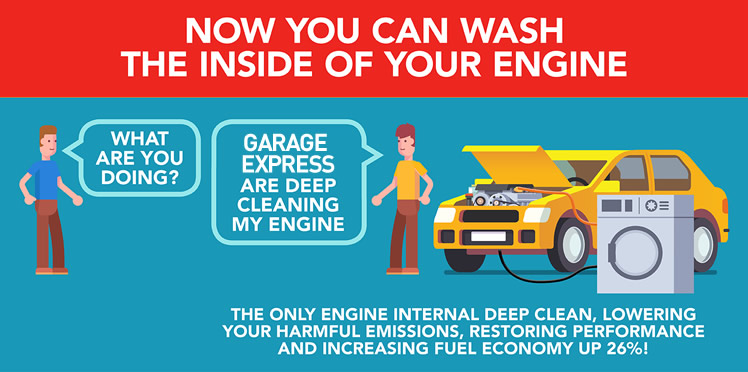 Book
Book in your Engine Clean using our quick book from or call our team on 0208 905 8788.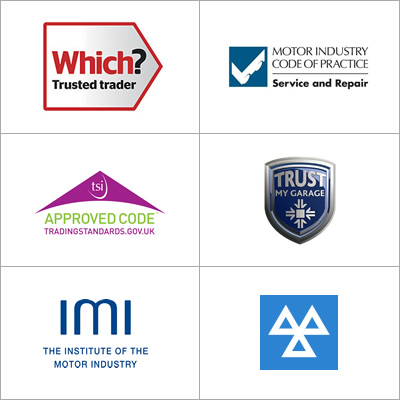 Your local garage in North London