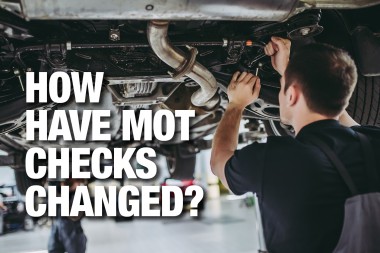 MOT Changes – May 20th
Friday 25 May, 2018
As an Independent Garage, based in North London, we ensure to stay completely up to date on all changes that are made to policies on car servicing and MOTs. As a result, we make sure that all our customers are also made aware of the changes and how they may affect their next scheduled car servicing or MOT.
Our sister company, Russell Auto Motive Centre, recently published an article that highlights the changes being made by the Government and discusses how this will affect motorists, which we believe we should highlight to our Garage Express customers.
The changes particularly affect diesel cars and vans due to the level of checking that mechanics are required to conduct on the MOT test itself. One of the most important changes relates to the way faults are categorised. There will be new categories:
The MOT changes will have an impact of motorists, so we would recommend having a read of the article to understand how it may affect you. The article can be reached here: MOTs are changing in 2018 - What it means to you.
Book
Book your Car, Van or Minibus using our quick book from or call our team on 0208 905 8788.
Fleet Manager, Fleet Van Servicing Centre North London.

Whilst travelling to you you ordered the part, and an hour after my initial call my van was on the lift and a new starter-motor was being fitted. An hour later I was on my way back to work. I cannot thank you enough for your help. Not only did you go out of your way to keep us working, you did it at a very sensible price.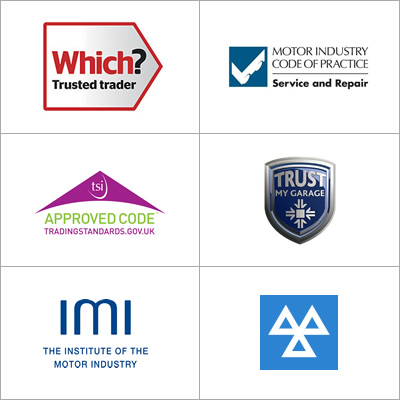 Your local garage in North London