Car & Van Bodywork Repairs in London
It's fair to say that accidents can happen which can result in your car or van's bodywork needing some repairs. Here at Garage Express in North London, we offer a full bodywork repair service for both private and commercial cars and vans.
It is worth noting that you do not have to use the body shop stated by your insurance company. You are perfectly within your rights to choose which body shop carries out your car or van's bodywork repairs.
Our specialist off-site bodywork repair centre is fully Insurance Approved and is equipped with the latest equipment which allows us to repair the bodywork and respray practically every make and model of car and van.
The car and van bodywork repair services we cover include:
Crash Repairs
Bodywork Dents
Paintwork Scratches
Scuffs (Bodywork and Bumpers)
Corrosion Repairs
Welding
We ensure that all bodywork repairs and resprays are finished to the highest standards, to the point that you wouldn't notice that the work has been done. The paints used are all colour matched to your specific car or van using the manufacturers paint referencing number.
Before any work is started, we will provide you with a FREE OF CHARGE QUOTE, which in many cases can be obtained by using photographs you can email to us. Alternatively you can pop by our garage in North London and we will take the photos on your behalf.
If you would like to discuss your car or van bodywork repairs or to obtain your free quote, please contact our London Bodywork Repair Centre on 0208 905 8788.
We provide Bodywork Repairs to all car and van models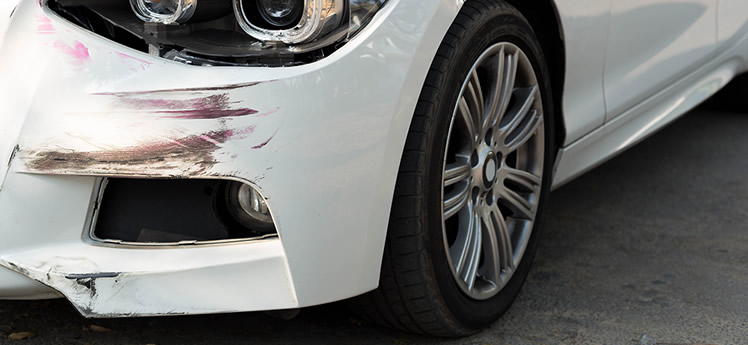 Book
Book in your Bodywork Repairs using our quick book from or call our team on 0208 905 8788.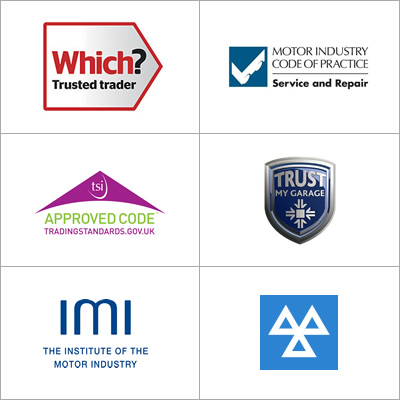 Your local garage in North London