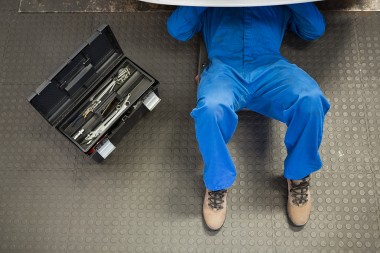 The Car Mechanic in London – Does more than just repairing your car
Tuesday 28 November, 2017
Everyone knows that if you're living in London and you need your car repairing, you need a car mechanic to help you. However, car mechanics can help your motoring life in so many other ways. Here we have a look at how your local car mechanic can help you in the future.
Used Car Inspections in London
Many people purchase second hand cars either from independent dealers or privately direct from the owner. In some cases it can be difficult to determine if the car being purchased has any serious issues that would either render the car unsafe or expensive to repair. This is where an independent car mechanic can help. By having an expert eye cast over your potential purchase, you will be able to understand the true condition of the car or van before actually parting with any money. This could save you a great deal of time, money and hassle if they are able to identify serious issues up front. An expert car mechanic should also be able to help you with a test drive, on the streets of London, to understand the car's handling whilst driving, not just while the car is parked.
A London car mechanic can also ensure that your car is running smoothly, safely and efficiently by carrying out regular servicing and maintenance. Rather than simply waiting until something actually goes wrong with your car, it can again save you time and money by rectifying any issues before they become too bad. This regular servicing will also help your car will pass its MOT by ensuring any issues are dealt with prior to the test.
When your car needs repairing, generally your local car mechanic is the first person you call. Most independent garages in London are able to repair almost every make and model of car or van. For many repairs, your local car mechanic will be able to carry out a high quality repair, using approved parts whilst proving to be a far more cost effective option than many main dealership repair centres.
We are proud to have built a team of highly experienced and qualified car mechanics able to provide car maintenance, repairs and MOT services. We can support businesses and individuals keep their vehicles running safely without being charged huge sums of money.
If you would like to discuss any of the services we provide, please call us on 0208 905 8788 or via our contact form on this website.
Book
Book your Car, Van or Minibus using our quick book from or call our team on 0208 905 8788.
Fleet Manager, Fleet Van Servicing Centre North London.

Whilst travelling to you you ordered the part, and an hour after my initial call my van was on the lift and a new starter-motor was being fitted. An hour later I was on my way back to work. I cannot thank you enough for your help. Not only did you go out of your way to keep us working, you did it at a very sensible price.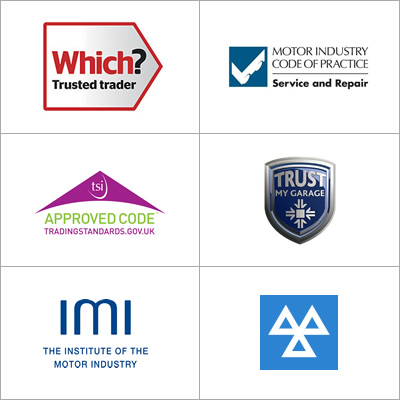 Your local garage in North London