Interest Free Servicing & Repairs
A New Era in Car and Van Servicing
We understand that having a car or van service is never your first choice for spending your money and can often come along when you can least spare the money, like at Christmas, Birthdays, Anniversaries or Holidays. Paying on your Credit Card will cost you more in interest, so here at Garage Express we have the perfect solution… Interest Free Car and Van Servicing!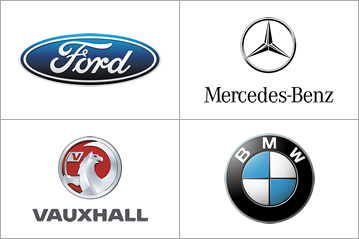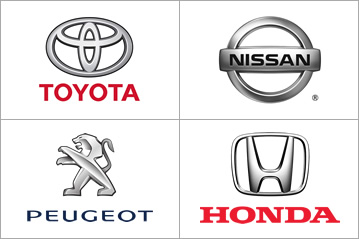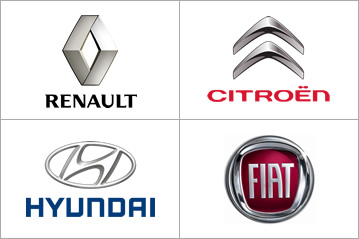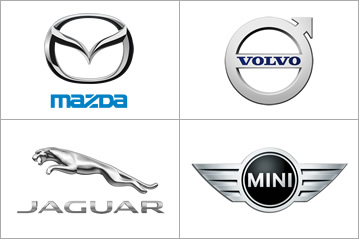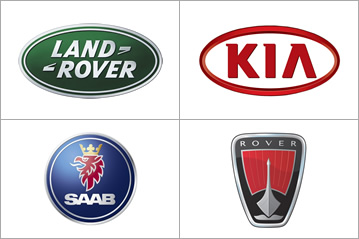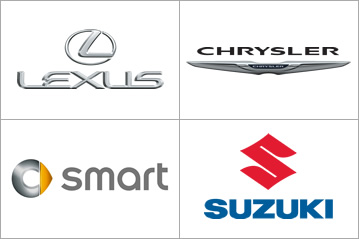 We are now able to offer you a 0% finance option to spread your payments of your service or repairs over 3 months, with the additional bonus of having a start date of up to 40 days after your vehicle is repaired. So, in theory, you can take up to 4 months to pay your bill – INTEREST FREE!
We are able to offer the finance on amounts ranging from £80-£3000, so this should cover everything from a minor service to a major repair.
As with all finance, acceptance of this finance option is subject to application and there are Terms & Conditions that apply. Read more details about Responsible Lending.
---
*The cost of a service paid for under the interest free offer does not include the published discounted price.
Book
Take advantage of 0% Finance for your Car or Van MOT, Repairs and Servicing – book below or call our team on 0208 905 8788.
Wayne Abbott, Fleet Servicing and MOT Customer, North London.

Time after time you take in our company vehicles at short notice and provide us with a free courtesy van. Your staff are extremely helpful and the turnaround time in fixing any problems is amazing. After taking our latest problem you turned it around in a few days even though it was a lot of work. The standard of your work is extremely high and I would highly recommend your services to anyone who may need them.