Black Cab Taxi MOT & Service
London Black Cabs, Taxi, or Hackney Carriages, are required by law to have an MOT every 6 months.
Although we offer cheap Black Cab MOTs in North West London, NW9. We are proud that they have verified and endorsed our business, ensuring that you have peace of mind that what we offer is a fair and straightforward Ministry of Transport Test.
Black Cab MOT Costs
We are able to MOT your black cab for £39.95 and offer free re-test should it not pass first time.
1 Hour Black Cab MOT Service
We fully understand how important it is for you to have use of your working taxi so we aim to have you back on the road within 1 hour. Meanwhile you can catch up with your admin in our comfortable waiting lounge using our free Wi-Fi facility whilst enjoying a light refreshment.
Hackney Carriages MOT & Services
In addition to our high quality Black Cab Service and MOT, we also provide service, repair and maintenance for Hackney carriages.
Please call 0208 905 8788 to book your MOT or service.
We service all models of London Black Taxi Cabs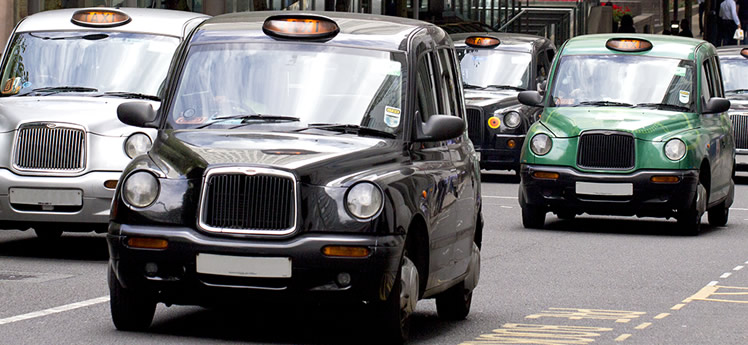 Book
Book in your London Black Cab using our quick book from or call our team on 0208 905 8788.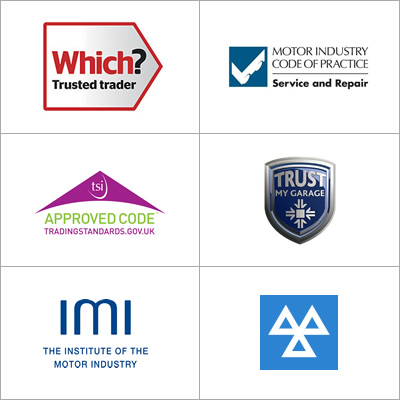 Your local garage in North London