Privacy Policy
Here at Russell Automotive Centre Ltd and The Russell Motor Company Ltd T/A Garage Express (RAC/TRMC), we take privacy seriously and will only use your personal information in the administration of the services you require.
RAC/TRMC will be what's known as the 'Controller' of the personal data you provide to us. We only collect basic personal data about you which does not include any special types of information. This does however include name, address, email, IP address etc.
Why we need it
We need to know your basic personal data in order to provide you with repair and MOT services. We will not collect any personal data from you we do not need in order to provide and oversee this service to you.
What we do with it
All the personal data we process is processed by our staff in the UK however for the purposes of IT hosting and maintenance this information is located on servers within the UK. No 3rd parties have access to your personal data unless the law allows them to do so.
We have a Data Protection regime in place to oversee the effective and secure processing of your personal data.
How long we keep it
We are required under UK tax law to keep your basic personal data (name, address, contact details) for a minimum of 6 years after which time it will be destroyed. Your information we use for marketing purposes will be kept with us until you notify us that you no longer wish to receive this information.
What we would also like to do with it
Occasionally we would like to contact you with other offers or services we provide. If you consent to us contacting you for this purpose, please tick to say how you would like us to contact you.
We would however like to use your name and email address to inform you of our future offers and similar products. You can unsubscribe at any time via phone, email or our website. Please let us know if this is something you are interested in.
What are your rights?
If at any point you believe the information we process on you is incorrect you request to see this information and even have it corrected or deleted. If you wish to raise a complaint on how we have handled your personal data, you can contact our Data Protection Officer who will investigate the matter.
If you are not satisfied with our response or believe we are processing your personal data not in accordance with the law you can complain to the Information Commissioner's Office (ICO).
Our Data Protection Officer is Jane Russell. You can contact her at ku.oc.sserpxe-egarag@ecivres.
Cookie Policy
"What is a cookie?
Cookies are text files containing small amounts of information which are downloaded to your device when you visit a website. Cookies are then sent back to the originating website on each subsequent visit, or to another website that recognises that cookie. Cookies are useful because they allow a website to recognise a user's device. You can find more information about cookies at: www.allaboutcookies.org.
Cookies do lots of different jobs, like letting you navigate between pages efficiently, remembering your preferences, and generally improve the user experience. They can also help to ensure that adverts you see online are more relevant to you and your interests.
The cookies used on this website have been categorised based on the categories found in the ICC UK Cookie guide. A list of all the cookies used on this website by category is set out below. These cookies collect information about how visitors use a website, for instance which pages visitors go to most often, and if they get error messages from web pages.
These cookies don't collect information that identifies a visitor. All information these cookies collect is aggregated and therefore anonymous. It is only used to improve how a website works.
Category 2: performance cookies by using our website, you agree that we can place these types of cookies on your device.
Book
Book your Car, Van or Minibus using our quick book from or call our team on 0208 905 8788.
Fleet Manager, Fleet Van Servicing Centre North London.

Whilst travelling to you you ordered the part, and an hour after my initial call my van was on the lift and a new starter-motor was being fitted. An hour later I was on my way back to work. I cannot thank you enough for your help. Not only did you go out of your way to keep us working, you did it at a very sensible price.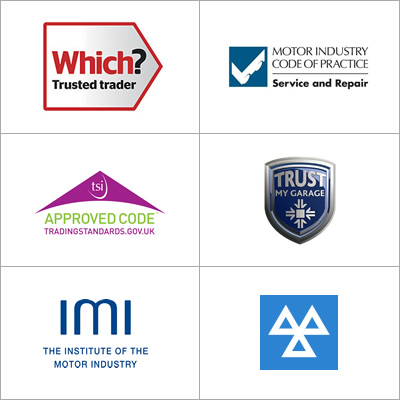 Your local garage in North London