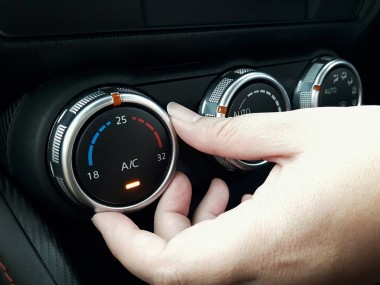 Air Conditioning Gas – Changes having an impact
Wednesday 28 March, 2018
As a professional Independent Garage, here at Garage Express we make sure that we stay up-to-date with changes that will affect our many customers. One of the latest items of news appears to be as a result of changes made back in 2015 to the type of gas that is permitted in car and van air conditioning systems.
The older type of R134a is being phased out and replaced with the new 1234Y air conditioning gas. We originally wrote an article "The new 1234YF Air Conditioning Gas is Here – What you need to know" which discussed how the change created a gap in the skills required to use the new equipment and a shortage of garages capable of re-filling the new air conditioning systems.
As time as passed, the changes to the air conditioning gas has now created an entirely new problem – price increases in R134a. It is believed that the simple market force of supply and demand may be the cause. As less of the gas is made due to less being required, the price has gone up.
An unfortunate consequence is that we now need to increase the prices we charge for the air con re-fill and service. We have kept the increases to an absolute minimum, with our air conditioning service rising to only £75.
We understand that any price increase is not ideal, however rest assured we are keeping the increases down and will only raise our prices if we absolutely have to. If you would like to discuss your air conditioning or book your car in for a service or re-gas, please call us on 0208 905 8788 and we'll be happy to help.
Book
Book your Car, Van or Minibus using our quick book from or call our team on 0208 905 8788.
Fleet Manager, Fleet Van Servicing Centre North London.

Whilst travelling to you you ordered the part, and an hour after my initial call my van was on the lift and a new starter-motor was being fitted. An hour later I was on my way back to work. I cannot thank you enough for your help. Not only did you go out of your way to keep us working, you did it at a very sensible price.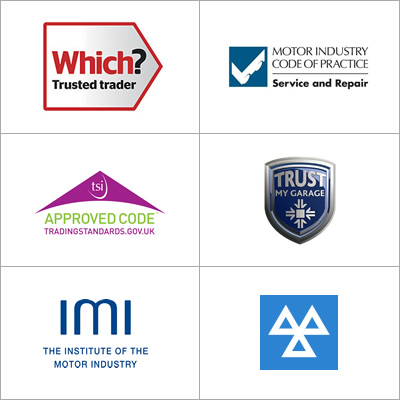 Your local garage in North London