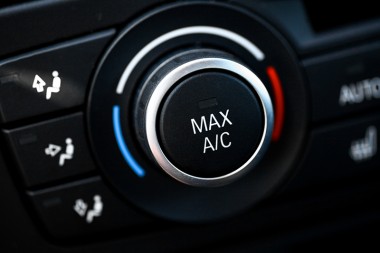 The new 1234YF Air Conditioning Gas is Here – What you need to know
Wednesday 26 July, 2017
A new EU directive came in to operation in January this year that meant all new cars must now only use the new air conditioning gas 1234YF. The questions asked are always; What's the difference and why change the type of gas? In this article we have a look at the 1234YF gas and help guide you on the difference between the new and old gas, and what you need to know and consider.
The main difference between the old style gas (R134) and the new 1234TF gas is down to its environmental credentials. The old R134 gas has a significantly higher global warming potential than the new gas. If the gas leaks from a car or van's air conditioning system then it has a higher impact on the environment.
To help mitigate this environmental risk, the new EU directive stated that all refrigerant will need to have a global warming potential of less than 150. Unfortunately, the R134 has a potential of 1430! This high figure equates to the R134 having 1,430 times more impact on global warming than carbon dioxide.
1234YF Gas – The Cost
Innovation in most industries will come as a result of years of Research and Development (R&D). The development of the new 1234YF gas will have come from a large financial investment from the two manufacturers and therefore they price their products at a level that will help to recoup that investment. At the moment, the new 1234YF gas is significantly more expensive than the original R134. However, it is likely that, as more suppliers enter the market, over time, these costs will gradually reduce.
Where can I get 1234YF Gas for my air conditioning?
As the technology needed to re-gas or maintain the air conditioning system is different, only trained and certified technicians should work on the car or van, and only those garages that have made the investment in the new air conditioning machines can re-gas the systems. Currently there are very few garages that have made that investment, including many main dealerships. However, here at Garage express in North London, NW9, we have the new machine available for our customers' cars or vans.
If you have the new 1234YF air conditioning system in your car or van and need it re-gassed, then please give us a call to book it in. If you're uncertain what system you have and would like to check, come to our garage in North London, and we'll be more than happy to help you.
Book
Book your Car, Van or Minibus using our quick book from or call our team on 0208 905 8788.
Fleet Manager, Fleet Van Servicing Centre North London.

Whilst travelling to you you ordered the part, and an hour after my initial call my van was on the lift and a new starter-motor was being fitted. An hour later I was on my way back to work. I cannot thank you enough for your help. Not only did you go out of your way to keep us working, you did it at a very sensible price.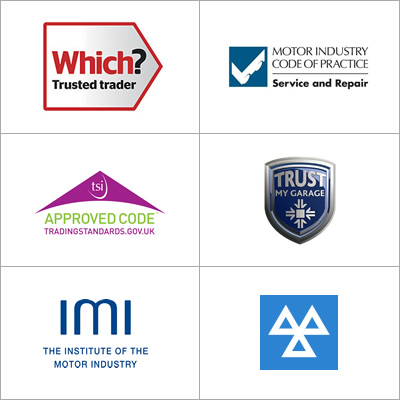 Your local garage in North London