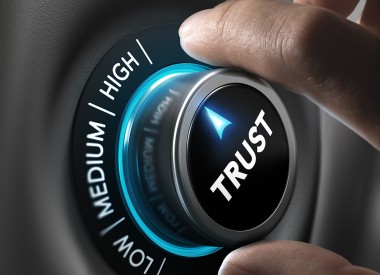 The highest levels of trust underly our car and van service provision.
Trusted and Reliable Garage in North London
Wednesday 20 July, 2016
When looking to have your car serviced or van serviced or have the MOT done, it's important to choose a garage that can be trusted to complete the work quickly, to a high quality and just as importantly, to be value for money.
At Garage Express, we have been servicing and providing MOTs to fleet and personal vehicles since 2009. Garage Express and our sister company Russell Automotive Centre have won many awards along the way, including Independent Garage of the Year at the Motor Trader annual awards in 2014 won by Russell Automotive Centre. This helps us to show our clients that we are dedicated to delivering top quality car and van servicing across North London.
Our service excellence means that you can be guaranteed that our car and van services will be exactly what you need. These include:
Car and Van Servicing
New Tyres & Puncture Repairs
Wheel Alignment (Tracking)
Car / Van Repairs and Maintenance
Car and Van MOTs
We have developed our pricing policy to ensure that every customer receives the best value for money for the vehicle service level chosen. We clearly state all our costs so there are no nasty surprises when you come to pay.
So next time you need to book your car or van in for a service, give us a call on 0208 905 8788 and we'll be please to help you.
Book
Book your Car, Van or Minibus using our quick book from or call our team on 0208 905 8788.
Fleet Manager, Fleet Van Servicing Centre North London.

Whilst travelling to you you ordered the part, and an hour after my initial call my van was on the lift and a new starter-motor was being fitted. An hour later I was on my way back to work. I cannot thank you enough for your help. Not only did you go out of your way to keep us working, you did it at a very sensible price.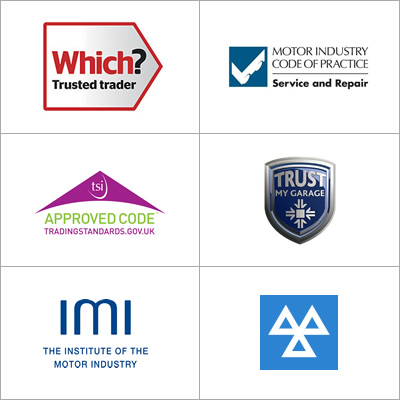 Your local garage in North London