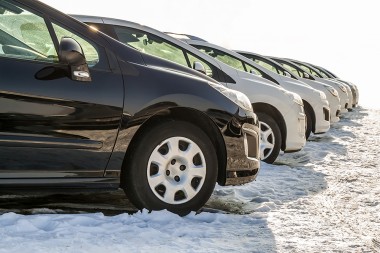 Air Conditioning Re Gas for Trade Garages in North London
1234YF Air Conditioning – Support for Trade and Fleet Customers
Thursday 17 August, 2017
At Garage Express, based in North London, we are proud to say that we have invested in the new 1234YF Air Conditioning Machine and are one of only a handful of garages in London that have made this investment. Our highly experienced technicians have been thoroughly trained on how to get the most out of the new equipment, which means we are now able to offer the Air Conditioning Re-gas and service maintenance to our trade and fleet customers.
As an experienced industry professional, you will recall that the new EU directive came in to operation in January this year, meaning all new vehicles must now comply with the new rules using the new air conditioning gas 1234YF. This has created a slight gap in supply of the qualified technicians with access to the new equipment in order to re-gas and service the new air conditioning systems.
Air Conditioning for Trade Customers
Many of the trade dealerships have not made the initial investment and so are unable to help their customers with the new air conditioning gas. As a trusted Independent Garage, we are in a position to support them with our 1234YF air conditioning service. This means they will be able to help their customers and help reduce the risk of the customer looking elsewhere.
Air Conditioning for Fleet Customers
We understand the need for Fleet managers to keep their cars and vans in perfect working order and on the road as much as possible. Our air conditioning service is quick and can be carried out while you wait. This means that you can catch up with some admin or sales calls in the comfort of our waiting room, whilst enjoying a coffee. Simply book your car or van in and we will take care of the rest.
If you would like to book your car or van in for a service or would simply like to find out more details about our air conditioning car servicing, please contact us on 0208 905 8788.
Book
Book your Car, Van or Minibus using our quick book from or call our team on 0208 905 8788.
Fleet Manager, Fleet Van Servicing Centre North London.

Whilst travelling to you you ordered the part, and an hour after my initial call my van was on the lift and a new starter-motor was being fitted. An hour later I was on my way back to work. I cannot thank you enough for your help. Not only did you go out of your way to keep us working, you did it at a very sensible price.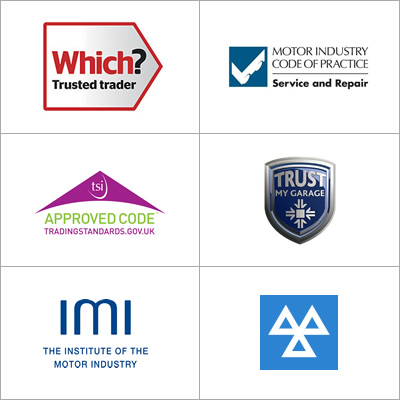 Your local garage in North London