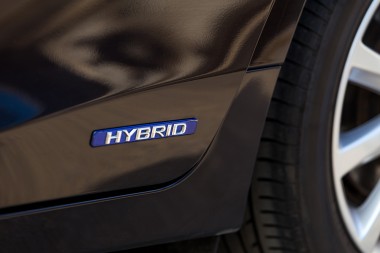 Visit our Hybrid Car Servicing Garage in North London
Hybrid Car Servicing – What you need to know
Wednesday 12 July, 2017
Hybrid cars are becoming more popular, especially in London as they help to reduce the amount paid for the congestion charge. As they become more popular, garages across London have needed to update their technicians training to ensure they can service the cars safely and to the same high standards as they do for the standard combustion engine.
Hybrid Engine Service Differences
In the most part, conventional combustion engine cars and vans require very similar servicing to hybrid vehicles. However, and quite naturally, there are differences that require expert attention. This is why specialist training, provided by The Independent Garage Association was undertaken. This training details how the technicians can deal safely with the vehicles.
The key areas that the Hybrid Awareness and Diagnostic Principles Training Course taught our technicians was the safety element of working with such high voltage electronics. In addition the this hugely important area, our technicians were also taught the correct safety procedures that surround the servicing of Hybrid cars including clearly displaying the relevant safety signs whilst working on hybrid cars in the workshop; and the safe procedure needed to disconnect the battery before any work has commenced.
If you would like to book your Hybrid car in for a service or would simply like to find out more details about our hybrid car servicing, please contact us on 0208 905 8788
Book
Book your Car, Van or Minibus using our quick book from or call our team on 0208 905 8788.
Fleet Manager, Fleet Van Servicing Centre North London.

Whilst travelling to you you ordered the part, and an hour after my initial call my van was on the lift and a new starter-motor was being fitted. An hour later I was on my way back to work. I cannot thank you enough for your help. Not only did you go out of your way to keep us working, you did it at a very sensible price.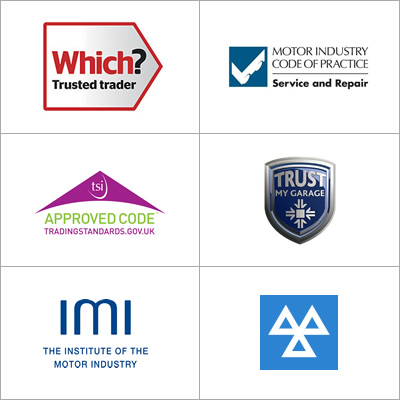 Your local garage in North London