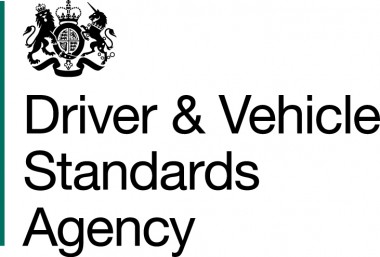 MOTs – Important Factor in London's Road Safety
Thursday 29 June, 2017
Here at Garage Express, based from our Garage in North London, we take pride in the quality of work for all our Car MOTs and Van MOTs rather than just providing a cheap MOT. For many people across London, they view their annual MOT test as being a bit of a nuisance or even a pain in the neck. However, how many actually stop to think about the areas of their car or van that are checked for safety reasons?
So what are the rules regulations that govern the MOT test?
MOTs play an important factor in helping keep London's roads a safer place to drive. This was highlighted back in 2016 when the government issued new guidelines aimed at improving and standardising the quality of MOT tests across the country. It became necessary for all MOT Technicians to undertake and pass new qualifications which will then be assessed annually to ensure that standards are maintained.
In addition, the government issued, through the Driver and Vehicle Standards Agency (DVSA) their 2017-2018 business plan that focusses on continuous improvement of the MOT system and standards, placing additional emphasis of emissions. This further shows the commitment being made to make cars and vans both safer and cleaner on our roads.
However, there are some potential changes being discussed that have not been entirely welcomed within the motor industry. Chief amongst these is the idea of changing the number of years between buying a new car and it requiring its first MOT. Currently it is 3 years before a new car or van requires an MOT, but (at the time of publication) the proposal changes this to 4 years. Campaigners believe this will reduce the safety of cars on the road as faults will not be picked up quickly enough. It is also thought that it will have detrimental effect on the industry itself by dramatically reducing the amount of MOT tests required. However, advocates of the changes point out that it will collectively save motorists in excess of £100m in MOT test charges.
Here at Garage Express, our experience shows us that, after 3 years, there are a large number of vehicles that require new brakes and/or tyres. Safety for us is paramount, so we believe that extending the period to 4 years places further risk of unsafe cars and vans being on the road.
What does the MOT check to keep you safe?
A full MOT test covers aspects of the car or van that help to keep you and other road users safe. Some can be easily checked at home before bringing your car or van in to the garage and so can help you save some money. As the list below shows, there is a large number of points that are checked during an MOT to help ensure the safety for you and your family, along with all other road users.
The points that are checked in an MOT are:
Body
Fuel System
Exhaust Emissions
Seat Belts
Seats
Doors
Mirrors
Load Security
Brakes
Tyres
Number Plates
Lights
Bonnet
Washers and Wipers
Wind Screen
Horn
Suspension and Steering
Vehicle Identification Number (VIN)
Our MOT services are not expensive, from only £34.95 and are easily carried out while you wait in our fully equipped and comfortable waiting room. It's easy to book either using our online booking form or calling one of our team on 0208 905 8788.
Book
Book your Car, Van or Minibus using our quick book from or call our team on 0208 905 8788.
Fleet Manager, Fleet Van Servicing Centre North London.

Whilst travelling to you you ordered the part, and an hour after my initial call my van was on the lift and a new starter-motor was being fitted. An hour later I was on my way back to work. I cannot thank you enough for your help. Not only did you go out of your way to keep us working, you did it at a very sensible price.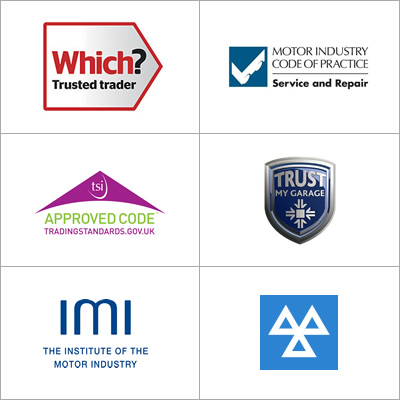 Your local garage in North London