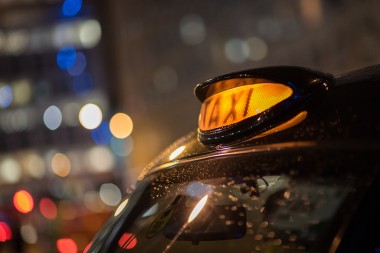 Mini Cab and Black Cab MOT and Servicing in North London
Thursday 15 June, 2017
As an Independent Garage, based in North London, we have the flexibility to be able to service, MOT and repair any brand of car. Our knowledge and experience has been built over many, with all of our technicians trained and qualified to work on a wide range of car brands.
This knowledge and experience, covering such a wide range of brands including Toyota, Honda, Vauxhall and Ford, builds the perfect base for us to help Mini Cabs and Black Cabs with their regular MOTs and servicing.
We understand that it is vitally important that the taxi driver needs to be on the road as much as possible and that their Mini Cab or Black Cab needs to be safely maintained. In order to help out, we have a rapid turnaround service specially created for our customers. We aim to have taxi MOTs completed within 1 hour.
Mini Cab and Black Cab MOT and servicing you can Trust
Our vast experience ensures we deliver a high quality service which means you will have the peace of mind that you are dealing with a trusted garage.
We are delighted to say that by being a Which? Trusted Trader you can be sure you can have reassurance in our work. To add further to this, we follow to all codes of conduct that are set out by the RMI and Trust My Garage.
Electric Cabs are coming…
In a recent move by Transport for London, it has said that any new London Black Cab from 1st January 2018 must be electric. Naturally this is a huge change as the older, diesel models are decommissioned and therefore requires independent garages to train their technicians on being able to service and maintain the new cabs. Here at Garage Express we monitor all of the changes within the automotive industry and we will adapt our services to ensure all our customers receive the highest quality work.
So if you have a traditional petrol, diesel or hybrid engine, that needs a service or MOT please call us on 0208 905 8788 for more details or come in and see us in our North London garage, we'll be delighted to help you.
Book
Book your Car, Van or Minibus using our quick book from or call our team on 0208 905 8788.
Fleet Manager, Fleet Van Servicing Centre North London.

Whilst travelling to you you ordered the part, and an hour after my initial call my van was on the lift and a new starter-motor was being fitted. An hour later I was on my way back to work. I cannot thank you enough for your help. Not only did you go out of your way to keep us working, you did it at a very sensible price.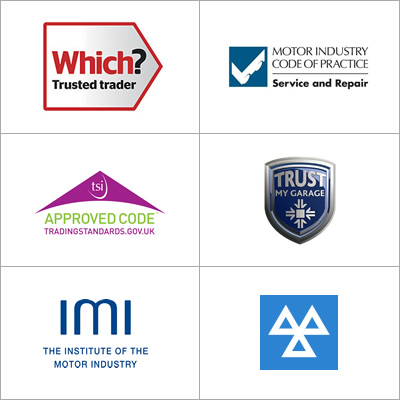 Your local garage in North London