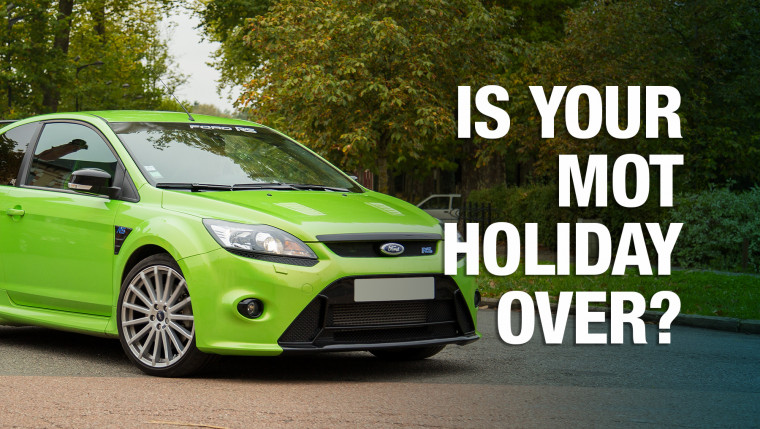 MOTs are Back! Book an MOT in North London
Friday 25 September, 2020
The 6 month MOT holiday is now over – avoid the MOT queue
Back in March the government announced that there would be an exemption on having a car or van MOT test due to the COVID-19 lockdown. As an independent North London garage, we are aware that many drivers may not have remembered to take their car, be it a Ford, Vauxhall, Fiat or Mini for its next MOT.
Revised MOT due dates
MOT expiry 31st March – Now due 30th September
MOT expiry 30th April – Now due 31st October
MOT expiry 31st May – Now due 30th November
MOT expiry 30th June – Now due 31st December
MOT expiry 31st July – Now due 31st January
It's also very important to understand that the 6 month MOT exemption is now over. Therefore, if any car or vans' original MOT ran out on or after 1st August 2020 the owner will need to ensure they have booked their MOT test.
The return to the original rules came into effect on 1st August this year which means there could be many thousands of car owners in and around London that have still not got around to having their car's or van's MOT carried out.
Despite the MOT exemption, the government guidelines still made it clear that all cars must be safe and roadworthy before being taken out on the public roads and they relied on the owners carrying out a range of basic checks.
Check your MOT Status
If you are unsure as to whether your car needs an MOT or not this month, it is easy to check using the government's website. They have a simple check and will instantly let you know. You can follow this link to checkhttps://www.gov.uk/check-mot-status.
Our COVID-19 Secure MOT tests
All through the lockdown period we have remained open to our customers needing a repair, service or an MOT. We have gone to great lengths to ensure that we clean and sanitise throughout the garage. And that all our employees follow our rules closely and we fully adhere to all the government guidelines.
We have ensured that our attention to detail will help to protect everyone we work with.
We:
Follow Social Distancing throughout the garage
Ensure that all our technicians regularly disinfect surfaces and tools
Make sure that everyone working in our garage washes their hands: 20 seconds every 20 minutes
Every customers' car or van will carefully washed and disinfected on the inside before and after use
Provide all our technicians with disposable latex gloves while they carry out your MOT test
Independent London MOT Test Centre
As a fully Independent garage based in Kingsbury, North West London, we can offer high quality yet inexpensive MOT test for every manufacturer of car from Ford, Vauxhall and Peugeot through to Mercedes and BMW.
We can conduct your MOT while you wait or you can leave your car with us and collect it later in the day, dependent on your schedule.
Once you have checked your MOT status, please give us a call on 0208 905 8788 to book your test and we can get you road worthy again.
Book
Book your Car, Van or Minibus using our quick book from or call our team on 0208 905 8788.
Fleet Manager, Fleet Van Servicing Centre North London.

Whilst travelling to you you ordered the part, and an hour after my initial call my van was on the lift and a new starter-motor was being fitted. An hour later I was on my way back to work. I cannot thank you enough for your help. Not only did you go out of your way to keep us working, you did it at a very sensible price.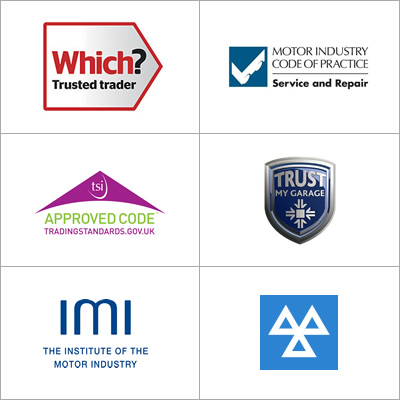 Your local garage in North London