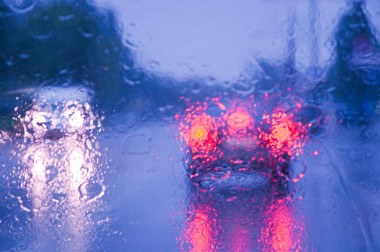 Clear Windscreens – RainAway Nano Technology
Friday 16 February, 2018
It is well known that the British weather can be changeable at best. One minute you're driving in beautiful sunshine, the next it's raining heavily. Your windscreen needs to be kept clear at all times no matter what the weather, so here at Garage Express we have introduced the RainAway windscreen treatment to our range of services available from our garage in North London.
How does RainAway work?
The nano-technology used in the RainAway treatment noticeably improves the vision when you're driving in the rain. The RainAway causes rain to bead upwards and roll right off when driving helping to keep your windscreen clearer. During very cold weather the treatment allows you to more easily remove ice, snow, and even dirt and bugs from your windows. In addition, the RainAway helps to reduce the glare that rain can create, especially when driving at night from other cars or vans headlights.
How Garage Express help
As the RainAway treatment is hard wearing, it can last for between 4-6 months in normal driving conditions and at a cost starting at only £29.99, it can certainly be seen as value for money. We will be able to apply the treatment to your car or van during its regular service and MOT or as a sole visit specifically for the treatment. Our car and van services are designed to ensure that every element of your vehicle is performing at its best and that includes your windows.
We believe in helping to keep all our customers safe whilst driving their cars or vans and pride ourselves on delivering a wide range of cost effective and efficient car and van services to our customers. If you would like to book your car or van in for the RainAway treatment or would like to discuss further how it can be of benefit to you, then please call us on 0208 905 8788 or complete our booking on this website.
Book
Book your Car, Van or Minibus using our quick book from or call our team on 0208 905 8788.
Fleet Manager, Fleet Van Servicing Centre North London.

Whilst travelling to you you ordered the part, and an hour after my initial call my van was on the lift and a new starter-motor was being fitted. An hour later I was on my way back to work. I cannot thank you enough for your help. Not only did you go out of your way to keep us working, you did it at a very sensible price.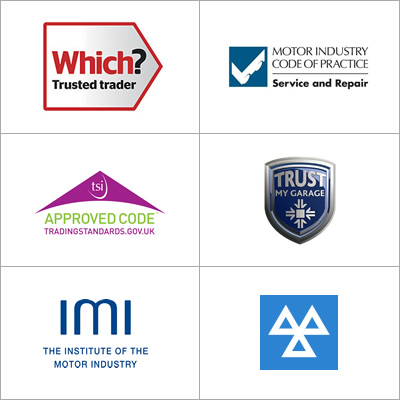 Your local garage in North London