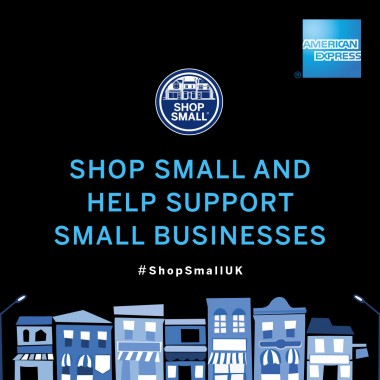 Shop Small UK - Get £5 credit with us
Wednesday 30 November, 2016
We are proud to announce we are taking part in American Express's Shop Small UK campaign.
SPEND £10 OR MORE AND GET £5 BACK*
American Express® Cardmembers are being rewarded for supporting their local high street.
Shop Small from 3 December right up to 18 December 2016 and every time you spend £10 or more on your Card in a single transaction at a participating small business such as Garage Express, you'll get a £5 credit on your statement.
You'll receive a statement credit at each participating small business, so the more you shop the more you benefit. There is no limit to the number of times you can receive your £5 statement credit – however, you can only claim it once at each small business.
To take part, simply register your Card. It only takes a moment and then you're ready to Shop Small. You can register to enrol your Card in the offer right up until 18 December 2016.
At Garage Express we don't want you to miss out so register your card here
So earn £5 credit and if you use your American Express card to pay for your MOT it will only cost you £24.95! (Normal price is £29.95) Bargain!
Call to book now on 0208 905 8788 or explore our website for the car or van service or MOT that you need.
Book
Book your Car, Van or Minibus using our quick book from or call our team on 0208 905 8788.
Fleet Manager, Fleet Van Servicing Centre North London.

Whilst travelling to you you ordered the part, and an hour after my initial call my van was on the lift and a new starter-motor was being fitted. An hour later I was on my way back to work. I cannot thank you enough for your help. Not only did you go out of your way to keep us working, you did it at a very sensible price.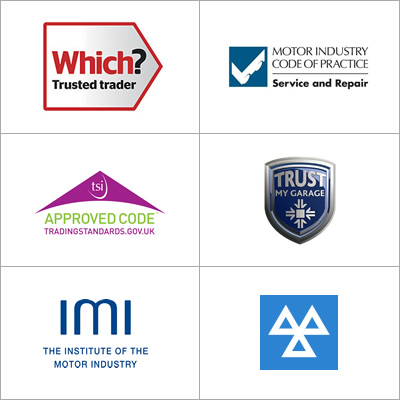 Your local garage in North London