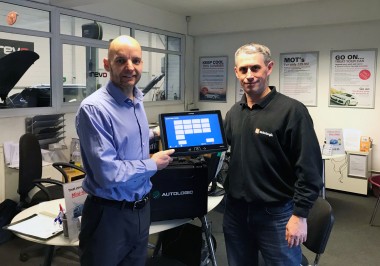 New Garage Diagnostic Equipment – AutoLogic AssistPlus
Monday 18 December, 2017
Modern cars and vans are becoming more complex to service, repair and maintain. Their computers have become more powerful and are involved in an increased number of areas of operation within vehicles. As an independent garage, we need to keep up with technology and be able to diagnose issues quickly and effectively.
Car Faults Easily Identified
As part of our commitment to continuous improvement for our car and van servicing, we are pleased to announce that we have made further investment in new diagnostic equipment.
AutoLogic's AssistPlus is specialist diagnostic equipment that speeds up our ability to identify faults and provide solutions on a range of modern car and vans.
AssistPlus delivers:
Direct access to support services
Viewing and sharing of vehicle information: Vehicle data, Fault codes, Live technical data, Pictures, Video, Full Vehicle History
With our ability to speed up our diagnostics and therefore fault repair, it means that our service to our customers is shortening and the time their car or van is off the road is also reduced. Also, as part of AssistPlus, there is the added benefit of being in direct contact with a large team of technical specialists that can be given access to the fault data. This then means that they are able to advise and support us in the identification of more complex or lesser known faults more quickly.
The AssistPlus is particularly effective for owners of the following manufacturers:
Audi
BMW
Mini
Mercedes
Jaguar
Land Rover
Porsche
Renault
Seat
VW
Volvo
Peugeot
Ford
Citroen
We believe that this investment will help to deliver an even more effective and efficient car and van service to our customers.
If you would like to discuss the details of your next services and how our new AssistPlus equipment can be of benefit to you, then please call us on 0208 905 8788 or complete our booking on this website.
Book
Book your Car, Van or Minibus using our quick book from or call our team on 0208 905 8788.
Fleet Manager, Fleet Van Servicing Centre North London.

Whilst travelling to you you ordered the part, and an hour after my initial call my van was on the lift and a new starter-motor was being fitted. An hour later I was on my way back to work. I cannot thank you enough for your help. Not only did you go out of your way to keep us working, you did it at a very sensible price.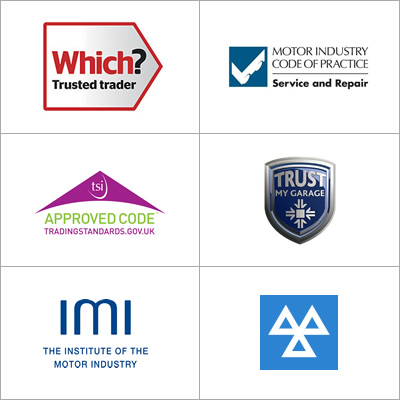 Your local garage in North London