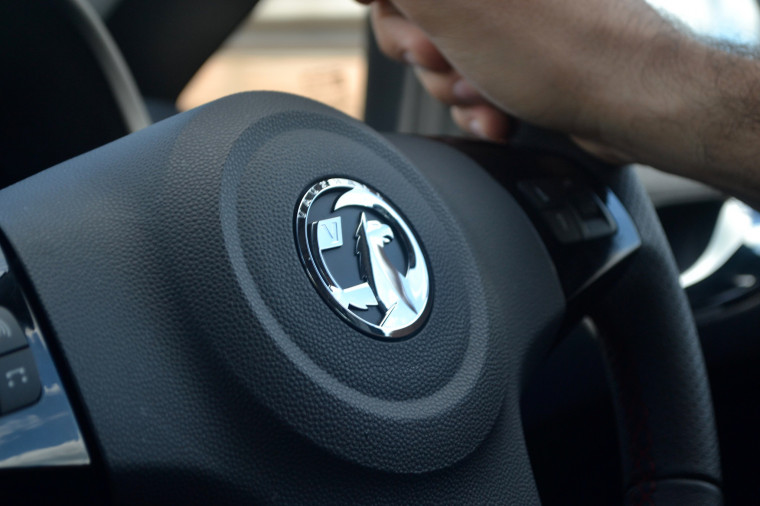 Independent Vauxhall Garage in North London
Thursday 11 July, 2019
Garage Express have been operating in North London as an Independent Vauxhall garage for over 10 years. We have proudly taken care of thousands of Vauxhalls from regular maintenance through to servicing, repairs and MOTs.
Over 15 years ago, legislation was brought in to protect motorists from sky-high dealership prices. Now, as an independent garage, our Vauxhall servicing, repair and MOT services we carry out will have no effect on your manufacturer's warranty.
All of our experienced technicians and mechanics are fully qualified and highly experienced in working on all models of Vauxhall, from old to new, including: Adam, Astra, Insignia, Corsa, Crossland, Combo Life, Grandland, Mokka, Viva and Vivaro.
Our independent Vauxhall servicing includes:
A comprehensive check of your Vauxhall with our in-house diagnostic equipment
Original Equipment Manufacturer (OEM) approved Vauxhall parts can be fitted if preferred
Alternatively, we source and fit new high quality after-market parts for budget conscious Vauxhall owners
We offer a free of charge collect and delivery service for your Vauxhall from your home or office*
All our work will maintain your Vauxhall warranty
We understand that fleet managers as well as small businesses and individuals all require a high quality and reliable Vauxhall service partner that can keep to budgets and schedules.
Our team of highly skilled team can discuss with you the timings of your works or life schedule and from there can book your Vauxhall into the garage at a time that best suits your plans.
Fixed prices for your Vauxhall service
We strive to support our customers to receive the very best value for money car service. To this end, we have created a series of fixed price service options to ensure that there will be no hidden costs when it comes to the final bill. The range of Vauxhall services, (Silver, Gold and Platinum) will make sure that your Vauxhall will only have the work it actually needs and not having any work done that is not truly required.
If you would like to book in your Vauxhall for a service, repair or MOT, then please call our team on 0208 905 8788 for more details or come in and visit us in our North London garage.
Please note that: *The collect and deliver service is only available to our local customers.
Book
Book your Car, Van or Minibus using our quick book from or call our team on 0208 905 8788.
Fleet Manager, Fleet Van Servicing Centre North London.

Whilst travelling to you you ordered the part, and an hour after my initial call my van was on the lift and a new starter-motor was being fitted. An hour later I was on my way back to work. I cannot thank you enough for your help. Not only did you go out of your way to keep us working, you did it at a very sensible price.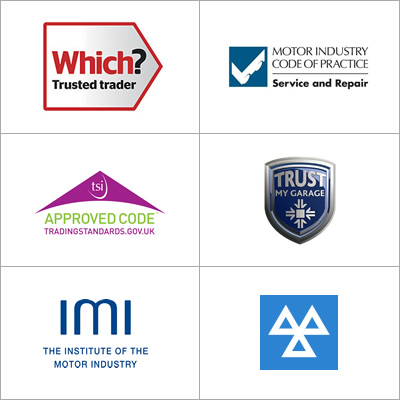 Your local garage in North London