How sneezing whilst driving can be minimised
Tuesday 20 May, 2014
Sneezing whilst driving is potentially very dangerous as its very difficult to keep your eyes open at the same time. This can seriously affect your ability to drive safely. If you suffer from a sneezing fit, this could last up to a minute of not being in total control of your vehicle.
There are solutions that can be offered to reduce the air quality inside your vehicle that may minimise your sneezing whilst driving. One such solution is to change your pollen filter. Your pollen filter filters the pollen coming into the cabin of the vehicle (where the passengers sit). It can be likened in a similar way to how a face mask is used. It traps the pollen and dust before you breathe it in. At a cost from roughly £20 it's an affordable option for most.
Another affordable solution could be to add an anti- bacterial spray into the air-conditioning unit. This will kill all the nasty bugs and germs that can cause an allergic reaction. It will also help to ease any constricted breathing caused by allergies. The anti-bacterial spray is commonly carried out as part of an air-conditioning service but can be done at any time. The cost is approximately £25 to carry out.
With more and more people developing hayfever it's a battle of the summer for a growing percentage of the population. There are an increasing number of middle aged and elderly people developing hayfever symptoms for the first time. Hopefully taking a few immediate measures will help prevent or at least reduce the sneezing fits whilst driving!
Call 0208 905 8788 to book your car in for its Hayfever reducing benefits.
Book
Book your Car, Van or Minibus using our quick book from or call our team on 0208 905 8788.
Fleet Manager, Fleet Van Servicing Centre North London.

Whilst travelling to you you ordered the part, and an hour after my initial call my van was on the lift and a new starter-motor was being fitted. An hour later I was on my way back to work. I cannot thank you enough for your help. Not only did you go out of your way to keep us working, you did it at a very sensible price.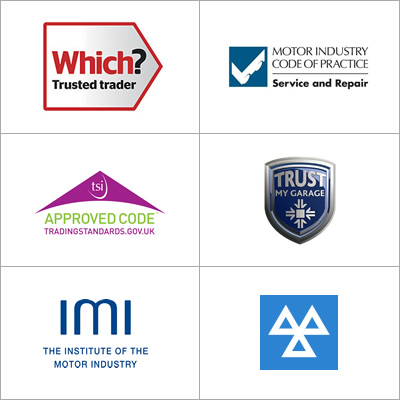 Your local garage in North London