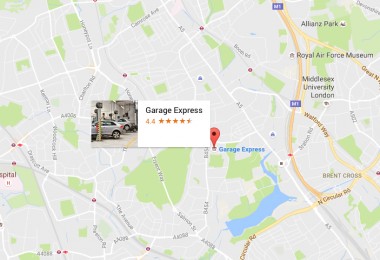 With a 4.4 Star review it's not just Cheap Car Servicing In North London!
Cheap Car Servicing In North London – It doesn't mean poor quality!
Thursday 3 November, 2016
Here at Garage Express, in North London, we understand that customers would like cheap car servicing, but we also understand that must mean high quality servicing at the same time.
It has been shown that cars that have regular servicing and an up-to-date log book can retain a higher resale value than those that do not. Naturally this is an incentive to maintain regular service intervals, however how can this be achieved cost effectively?
An alternative option to a main dealer service is to take your car or van to an independent garage, such as Garage Express. It is often cheaper than a main dealer and, as we follow the official service schedule, the manufacturer's warranty remains intact. This means that you can use our cheap car and van servicing with the peace of mind that your manufacturer's warranties are retained and you'll be receiving the highest quality customer care.
To support our steadfast approach to high quality and cheap car servicing, we are fully compliant with the motor codes of practice (see our listing on the Motor Codes website). As a Trusted and Reliable Garage in North London, we believe in our customers having complete peace of mind when have their car serviced with us.
We also provide service options for every make and model including BMW, Mercedes. Ford and Vauxhall, making sure that all our customers can receive the very best value for their car or van service.
If you would like to discuss your next service plan to help ensure you have a safe and well maintained car or van, we would welcome the opportunity to discuss with you how we can help you to keep the service and maintenance costs down. Please call us on 0208 905 8788 for more details or come in and see us in our North London garage.
Book
Book your Car, Van or Minibus using our quick book from or call our team on 0208 905 8788.
Fleet Manager, Fleet Van Servicing Centre North London.

Whilst travelling to you you ordered the part, and an hour after my initial call my van was on the lift and a new starter-motor was being fitted. An hour later I was on my way back to work. I cannot thank you enough for your help. Not only did you go out of your way to keep us working, you did it at a very sensible price.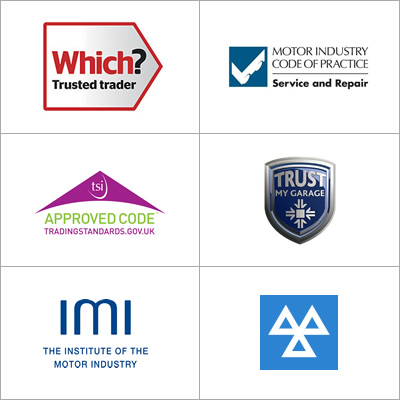 Your local garage in North London