Is going in to debt for car repairs necessary?
Wednesday 13 February, 2019
Car servicing and repairs are always going to be an expense that no one really wants to pay. However, for most motorists, having their car safely working is vital for their day to work or personal use so paying for the repair is unavoidable.
In a previous survey of 1,000 drivers (conducted by whocanfixmycar.com) the results showed that nearly half of the respondents (47%) said that they would be willing to go in to debt to pay for their car repairs. Even the most common repairs such as brakes or wheel alignment have been included as a cost for which the motorist is willing to open themselves up to debt.
These results show that debt has become an increasing burden on many motorist's finances and a drain on their household income. There needs to be an adjustment in the way repairs and servicing can be paid for that will help both the motorist and the garage.
Interest Free Car Servicing & Repairs
Here at Garage Express, we passionately believe in supporting all our customers by delivering high quality car repairs and servicing at affordable costs. In addition, last year we introduced our 0% finance package for those customers needing to spread the cost of the repairs, without being hit with large interest rate.
Our interest free offer spreads the repair or service costs over 3 months. We can then set the start date up to 40 days from when the work has been carried out. This means that in theory, you are able to have up to 4 months to pay your repair or servicing bill. The finance offer can cover amounts from as little as £80 up to a maximum of £3000. This range means that you should be able to cover the costs for everything, from a minor car service to a major car repair.
In order to meet the legalities of providing finance, the acceptance of this finance option will be subject to an application and there are Terms & Conditions that apply. To read more details about Responsible Lending, please follow the link.
If you would like to find out more about our Interest Free car repair and servicing offer, either follow the link to our website page or give one of our team a call on 0208 905 8788 and they will be more than happy to discuss the details.
Book
Book your Car, Van or Minibus using our quick book from or call our team on 0208 905 8788.
Fleet Manager, Fleet Van Servicing Centre North London.

Whilst travelling to you you ordered the part, and an hour after my initial call my van was on the lift and a new starter-motor was being fitted. An hour later I was on my way back to work. I cannot thank you enough for your help. Not only did you go out of your way to keep us working, you did it at a very sensible price.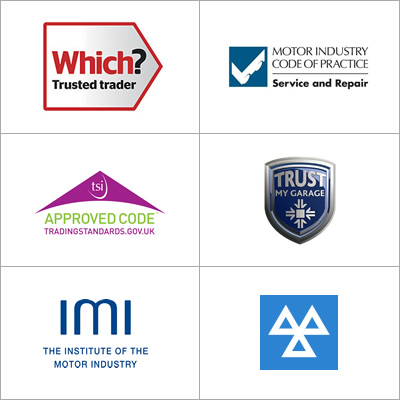 Your local garage in North London