Independent Garage Cooperative - Fleet Services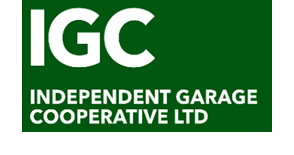 We are part of a national network of hand-picked independent garages that have formed a highly effective cooperative to offer fleet and retail customers a uniformed experience and a guarantee of a high level of service across the country.  This is a truly unique model within the automotive industry.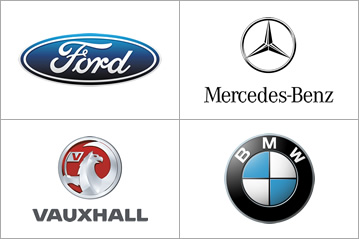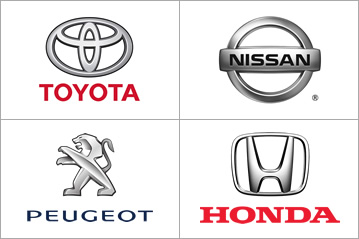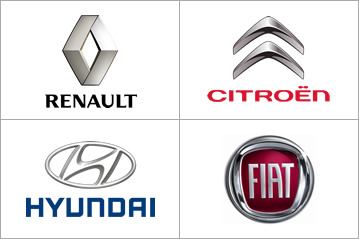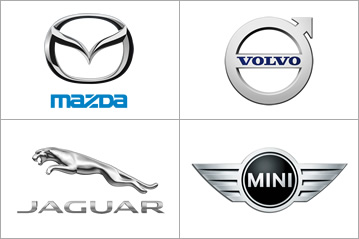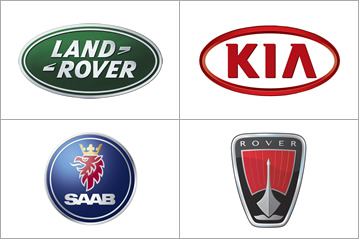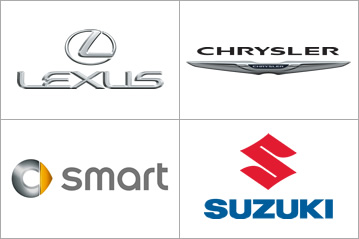 We are all extremely passionate about delivering high quality services in the most ethical way, with ETHICS forming the foundations of our industry recognised code of conduct. If you feel that you are not receiving consistency in the quality of fleet services you would expect from your current provider, then we could be of service to you anywhere in the country. We would be delighted to be given the opportunity to explain in detail how we are able to help you with your vehicle maintenance requirements by increasing service levels and reducing costs.
Simply put, it's a local service, nationally.
To find out more about the Independent Garage Cooperative, visit www.igcltd.co.uk
We employ expert technicians that know engines inside and out!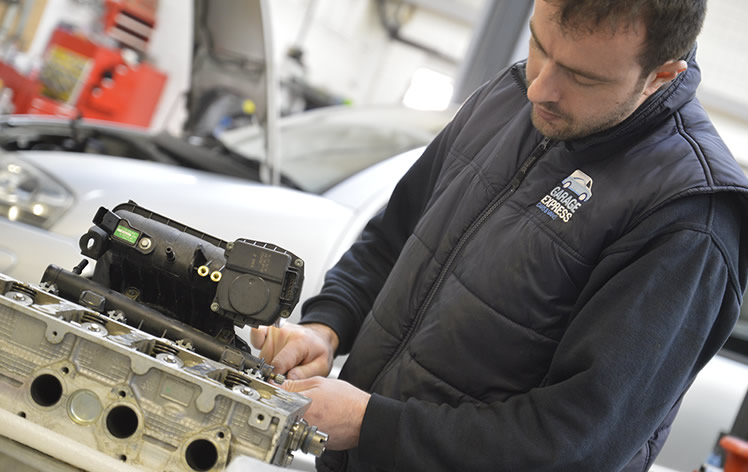 Book
Keep your Fleet on the road from £29.95 for an MOT or £89 for Car or Van Servicing book below or call our team on 0208 905 8788.
Wayne Abbott, Fleet Servicing and MOT Customer, North London.

Time after time you take in our company vehicles at short notice and provide us with a free courtesy van. Your staff are extremely helpful and the turnaround time in fixing any problems is amazing. After taking our latest problem you turned it around in a few days even though it was a lot of work. The standard of your work is extremely high and I would highly recommend your services to anyone who may need them.